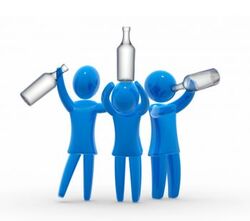 IT'S just a memory now. What a great day!

Thank you to all who came out and help fight hunger and then got to enjoy a beautiful day of great music and social interation. With your help we took in a total of 5081 pounds of food for the Harry Chapin Food Bank, they think we are AWSOME. Check out the page of photos from the day on this web site too remember the day. Our grand prize winner info is updated on that page.








---
A good place to check to see what's happening in town!


Want to know what's going on in town? Keep informed and make a big weekend anytime you're in Punta Gorgeous. Check in with our friends at: www.everythingpuntagorda.com Click the logo to stay informed about our town!

---